Swing Fever is at the Panama Hotel the 1st Tuesdays of every month.
Generally as a quartet and occasionally with a surprise guest.

The Panama Hotel serves fine food. Call for a reservation if you're dining.
4 Bayview
San Rafael
(415) 457-3993
We wish we could invite you to all of the wonderful private events we play, but then we would be advocating party crashing. If you have an event, we'd like to play for it, give us a call or send an email.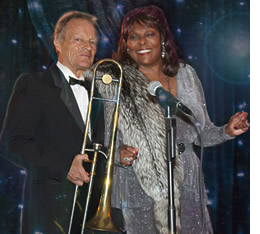 If you wish to be on Swing Fever's email list fill out the form to the right of this page., 2019
Sometimes there are opportunities for clients to hear Swing Fever at selected private events.
To gain greater access to Swing Fever and its calendar of events, sign up for our e-mail list at info@swingfever.com or call us at 415-459-2428 for details and information!
*****
~ August 26, 2019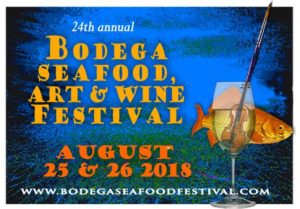 Swing Fever will perform three sets on two different stages at the Bodega Seafood Art and Wine Festival 16855 Bodega Highway – in the Village of Bodega (not Bodega Bay)
11 to 11:45 a.m. on the Main Stage
1 to 1:45 p.m. on the Wine Stage
3 to 3:45 on the Wine Stage
Many other fine bands will play and food, beverage and fun will abound.
 ~ August 27, 2019
 9:15 to 11:30 p.m. DANCE lessons before the band starts
Woodchopper's Ball at the Verdi Club 415-861-9199
2424 Mariposa St.
San Francisco, CA
Great dance instruction, or just watch the show $10, includes dance lesson
~ Oct. 24, 2019
7 to 8:30 p.m.
Corte Madera Library
707 Meadowsweet Dr.
Corte Madera, CA
(415) 924-3515